For Windows10 users, how to expand size of mouse pointer (cursors)
Windows10 standard can expand mouse pointer size. Over and oversized, we can freely set the enlargement ratio. Now your presentation outstands with max cursors.
Max size! too large!!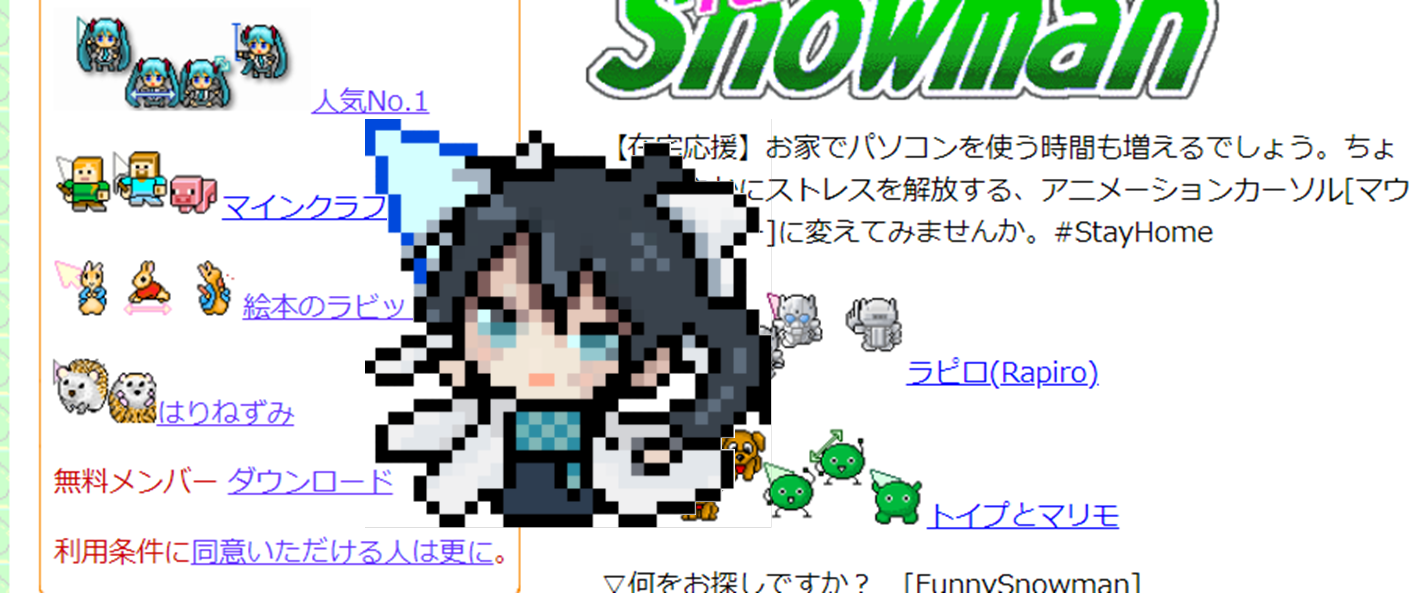 Because of mouse cursors made by 32 by 32 dots, it will be jagged when enlarged. But you will have a big impact on your presentation.
Practical size about twice as large?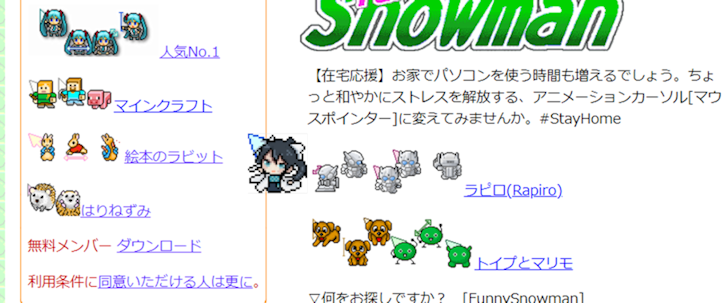 Good. Nice fit size, stand out. Windows10 love.
Just 2 step (1. Size change)
Windows menu [setup] > [Windows setup] > Search "pointer" > [Change size of mouse pointer]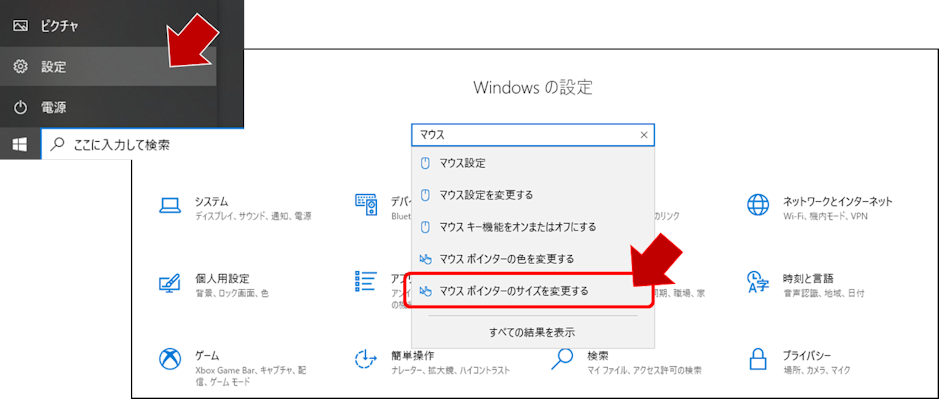 Move slide bar left or right, to expand size. As temporary, selected pointer may changes to original cursors, but you can change design next step.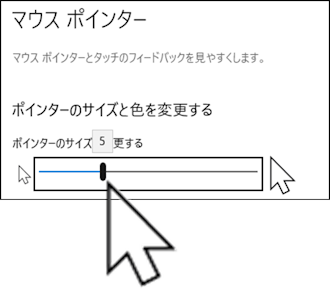 Just 2 step (2. Select design)
[mouse additional] >[other mouse option] > select [pointer]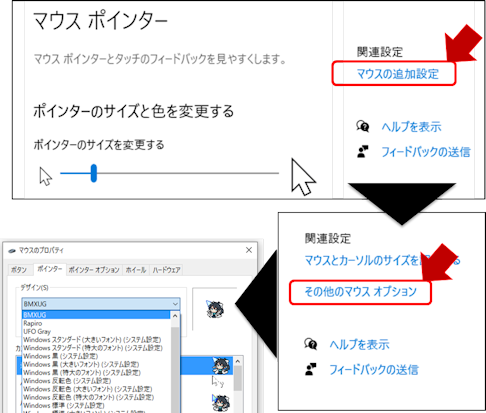 ta-dah!
You did it? Love windows animated cursors!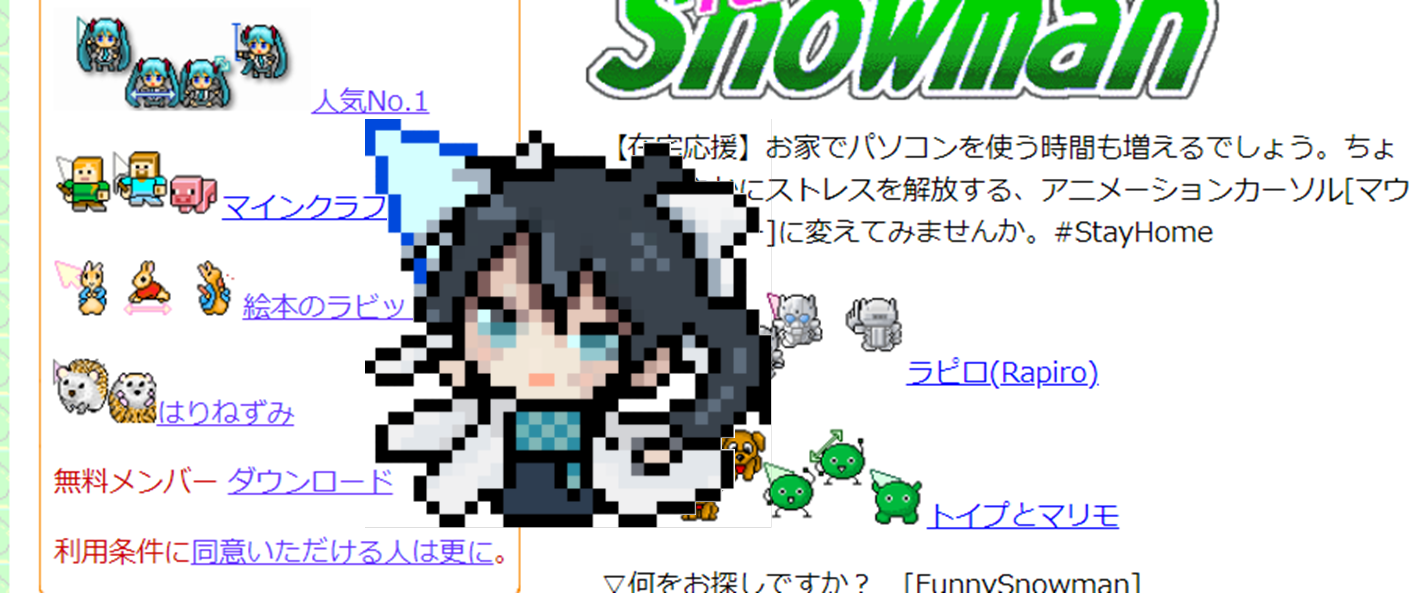 ---